Archives diplomatiques

︎︎︎ Print


2023
The Archives Directorate of the Ministry for Europe and Foreign Affairs has a dual purpose:
— for the administration, it manages the archives and provides diplomats with the necessary documents for their work;
— for the general public, it provides access to the archives for historical research and administrative purposes.
It also works to promote the collection, by organizing exhibitions and conferences and publishing documents.
maisontrio
︎︎︎ Branding
2022
Maisontrio is a refined and minimalist brand of candles, soaps & home's accessories, products fairly and susbtainabily.

Maisontrio is the fruit of imagination and creativity of Céline Mangiardi, supported by the best Ile-de-France and French artisans to create together objects that have meaning with desire, passion, ethics and respects.

Maisontrio it's beautiful objects, which we want to keep, to offer and which not detoraite over time.
Small collections designed by trio, to produce only the essential and do it well.

The Quai d'Orsay has launching its podcasts, an unprecented dive into the heart of French diplomacy.
"Sources diplomatiques" offers a wide audience rare access to field testimonies from diplomatic actors, on France's strategic priorities & contemporary issues
The thematic series approachs each subject from different angles & adopts great freedom of formats.
VSPPLV
︎︎︎ Documentary
2021
A documentary by Samuel Picas
Broadcast on France Télévisions - 52 mn

In Saint-Pierre and Miquelon, a tiny French territory in the North Atlantic, a group of teenagers have just obtained their baccalaureate. Driven to continue their studies, it is a departure for the metropolis or Canada that seems to be imposed on them. Manon, Evie, Enguerrand and their friends will then spend their last summer together on these islands where they have always lived. But they are islanders and this separation has the appearance of exile, of uprooting with no certainty of return.

A story of the end of adolescence and friendship, the film mixes and confronts the nature of the island with the intimate journeys of these young people who live their last vacation in the excitement and self-abandonment that precedes a jump into the void.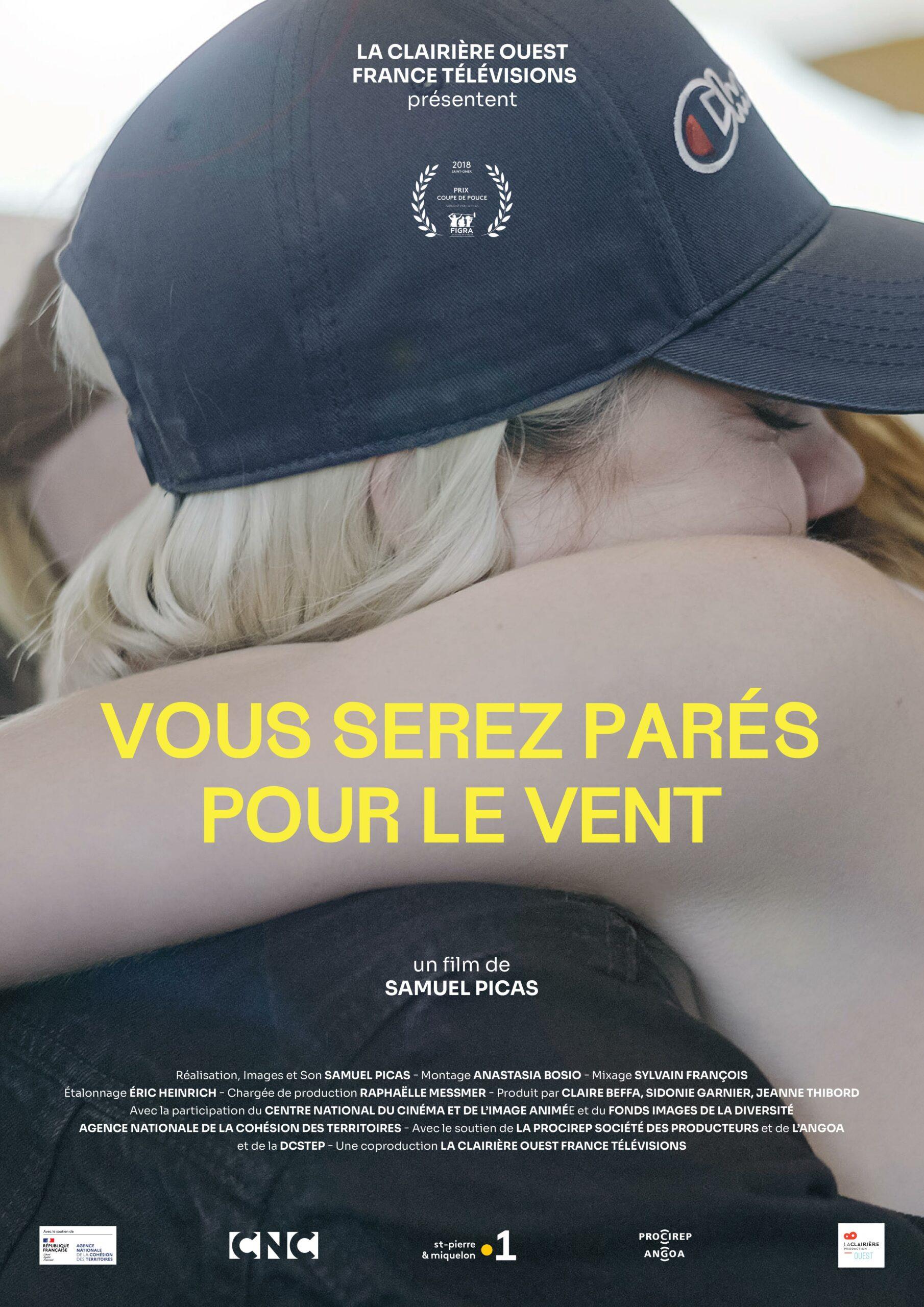 100% Diplo
︎︎︎ Video
2021
100% Diplo is a serie of video capsules presenting, explaining, dissecting current political, economic, cultural topics.

Sommet sur le financement
des économies africaines
︎︎︎ Event
2021
President of the French Republic Emmanuel Macron has hosted the Summit on the Financing of African Economies at the Grand Palais Éphémère in Paris.
Some 30 Heads of State and Government and leaders of international organizations were attending.

This Summit followed on from the

publication of an op-ed of 18 African and European leader

, published on 15 April 2020, to rally the international community's support in addressing the consequences of the health and economic crisis that the pandemic has caused in Africa.
Covid-19
︎︎︎ Documentary
2021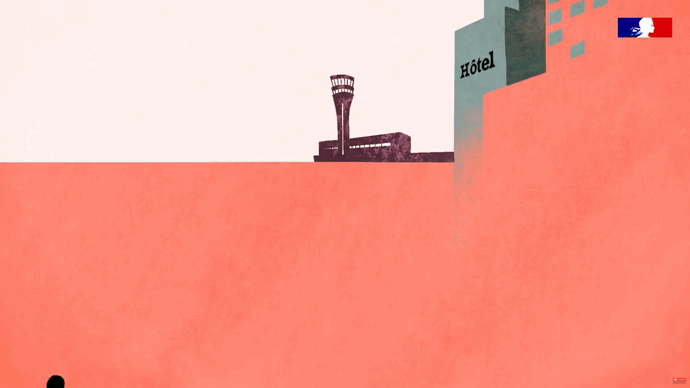 In 2020, faced to the Covid-19 crisis, throughout the world, agents of the Ministry of Europe and Foreign affairs provided continuous support french people stranted abroad. With the help of many testimonies, this documentary recounts this unprecedented from Paris to Peru, via Morocco, Latvia, the Philippines and even Vanuatu.
Pionnières
︎︎︎ Instagram serie
2021
Discover the pioneers of the diplomacy.
Today, there is a strong female presence at the Ministry for Europe and Foreign Affairs, and women hold many different types of positions. On 31 December 2020, 28% of ambassadors and directors were women.

This figure, which reflects France's commitment to a feminist foreign policy, is constantly rising. However, this has not always been the case. The first female diplomats had to show great tenacity and courage to fight for space in a field that had long been the preserve of men.

Forum Génération Égalité
︎︎︎ Event
2021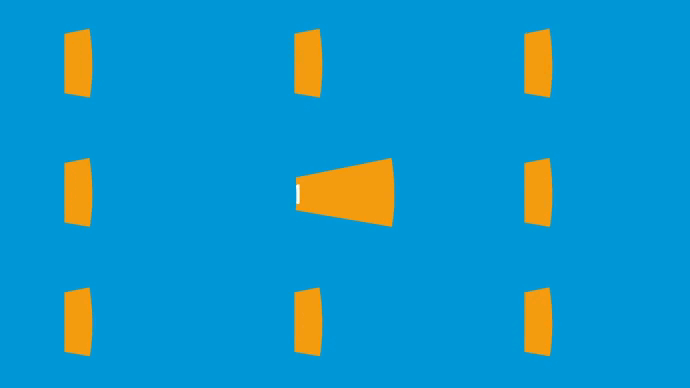 The

Generation Equality Forum

was the most important feminist event ever, coming more than 25 years after the last UN World Conference on Women (Beijing, 1995). The Forum was initiated by

UN Women

and co-chaired by France & Mexico, in partnership with civil society and young people. It has taken place in Carrousel du Louvre in Paris in 2021 with some greats figures such as Hilary Clinton, Kamala Harris, Ursula Von der Leyen etc...
Diplomates en action :
sur tous les terrains en Ukraine
︎︎︎ Documentary
2019
This documentary, produced by the French Ministry for Europe and Foreign Affairs, is an opportunity to see the concrete contributions of France's diplomats to supporting local people. You will also see how collaborations are organized with various political and economic institutions. As observers, promoters, mediators and representatives, diplomats have to apprehend the realities of a country to understand it and forge strong ties.

The Intergovernmental Scientific and Policy Platform on Biodiversity and Ecosystem Services (IPBES) met at UNESCO headquarters in Paris from April 29 to May 4 2019. The objective: to finalize the global assessment report on biodiversity and ecosystem services.

For three years, 150 international experts from 50 countries developed a decisive new global synthesis on the state of nature, ecosystems and the services provided by nature to populations. This is the first assessment of this type since the publication in 2005 of the "Millenium Ecosystem Assessment". It is also the first to be intergovernmental. In Paris, the synthesis has been presented during the 7th session of the IPBES to representatives of 130 States, who will examine and discuss it.

Ce jour là :
Chute du mur de Berlin
︎︎︎ Video
2019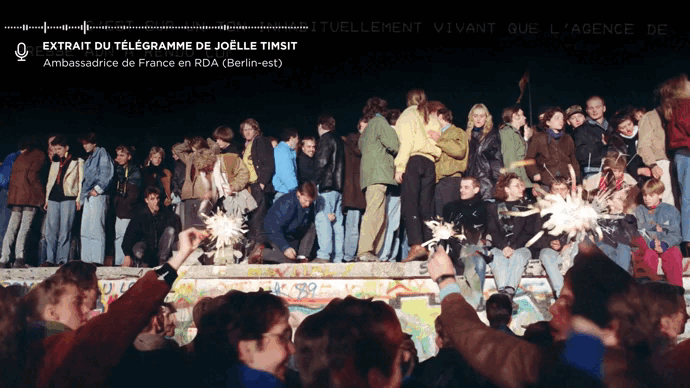 Stories
︎︎︎ Print
2019 - 2023
Stories is my chronological collection of photographs,
published in a three book, taken over 7 years.
Originally, the collection has been published during all whole years for only 24 hours on the Instagram's app. Each photography has been taken in portrait size. Photographs will also be available printed and framed as an Iphone SE's screen size.
The cover design of Stories I is inspired by the gradient of the Instagram's logo. Stories II is the same gradient but in negative, printed on Classic Glossy Paper in 300, inside pages in 130, A5 format (14,5 x 21 x 1,8 cm) square back glue. The blue gradient refers to spirituality, invisible, light & transformation.
Logos
︎︎︎ Logotype
2010 - 2023
KATIACASTEL
︎︎︎ Branding
2018
KATIACASTEL is a clothing brand of activewear and swimwear founded in 2017. She brings forward timeless pieces, sublimating the female body while remaining comfortable by combining technical materials and beautiful cuts. With the will to break the boundaries of the functionality of a garment and step out of the stereotypes of what an active woman should look like. To be and to have confidence in oneself in all circumstances, in a gym, in a park, in the street, at home. Beautiful clothes for a beautiful person, to shine by surpassing oneself and revealing it.

The Bazar de l'Hôtel de Ville or BHV, officially Le BHV Marais since 2013, has had a digital revolution in 2018. The launch of its very first eShop in July 2018.

In a desire to renew its positioning, its first will was to illustrate each category and typology of products, in its image, elegant, quirky, young and attractive.

Photographic vignettes where the products acquire a new dimension, playing the card of creativity without forgetting the quality.

L'AMOUR de NUIT
︎︎︎ Branding
2017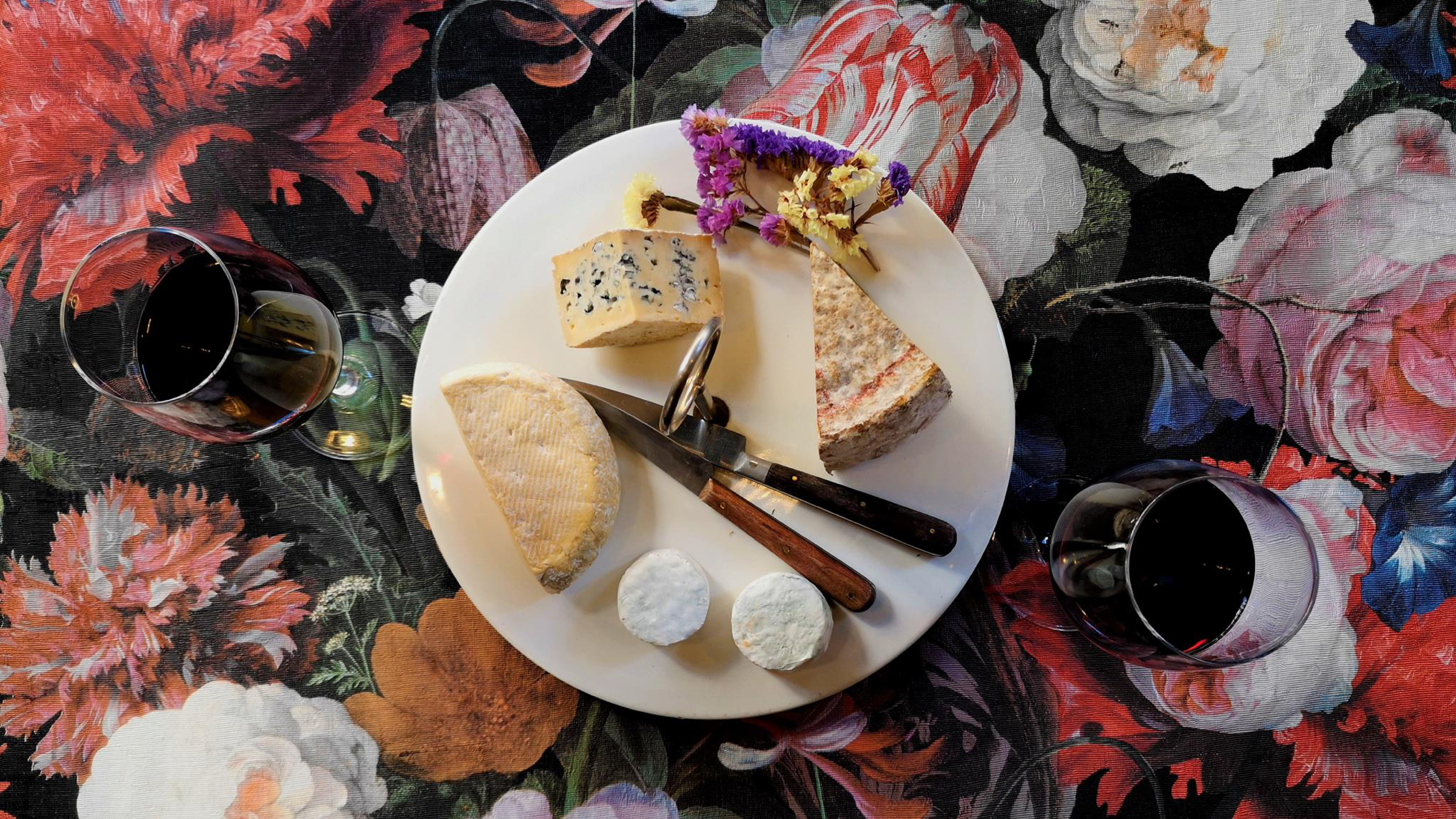 LAMOUR de Nuit is a cheese bar located at 80 rue de Marseille, in the 7th arrondissement of Lyon, open since May 2018.

L'AMOUR de NUITS with an "s" is a fresh cow's milk cheese, made only in Gilly-lès-Cîteaux, a small town near Nuits-Saint-Georges in Bourgogne, where Agathe's grandparents live, the exciting manager and passionate. This cheese, with its slightly pink color, rocked his childhood. She still hears her grandmother say to her at snack time "there is love in the fridge".
NOUS AVONS
UN CERTAIN MODE DE VIE.
︎︎︎ Photography
2010 - 2016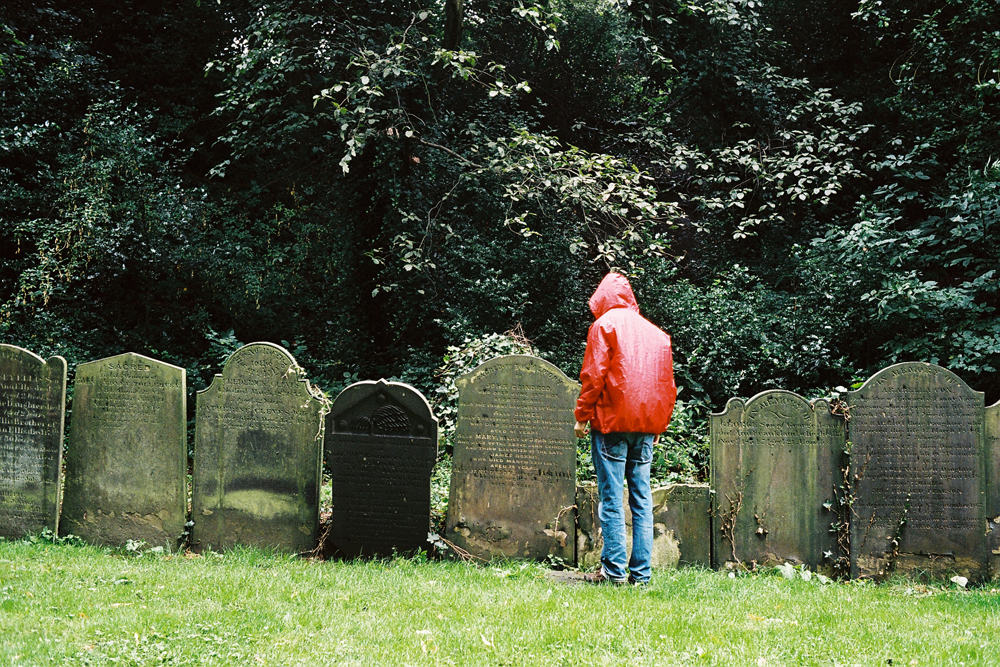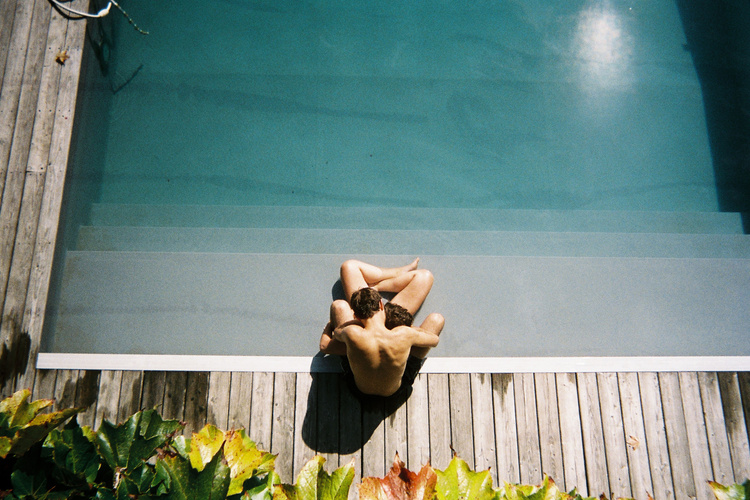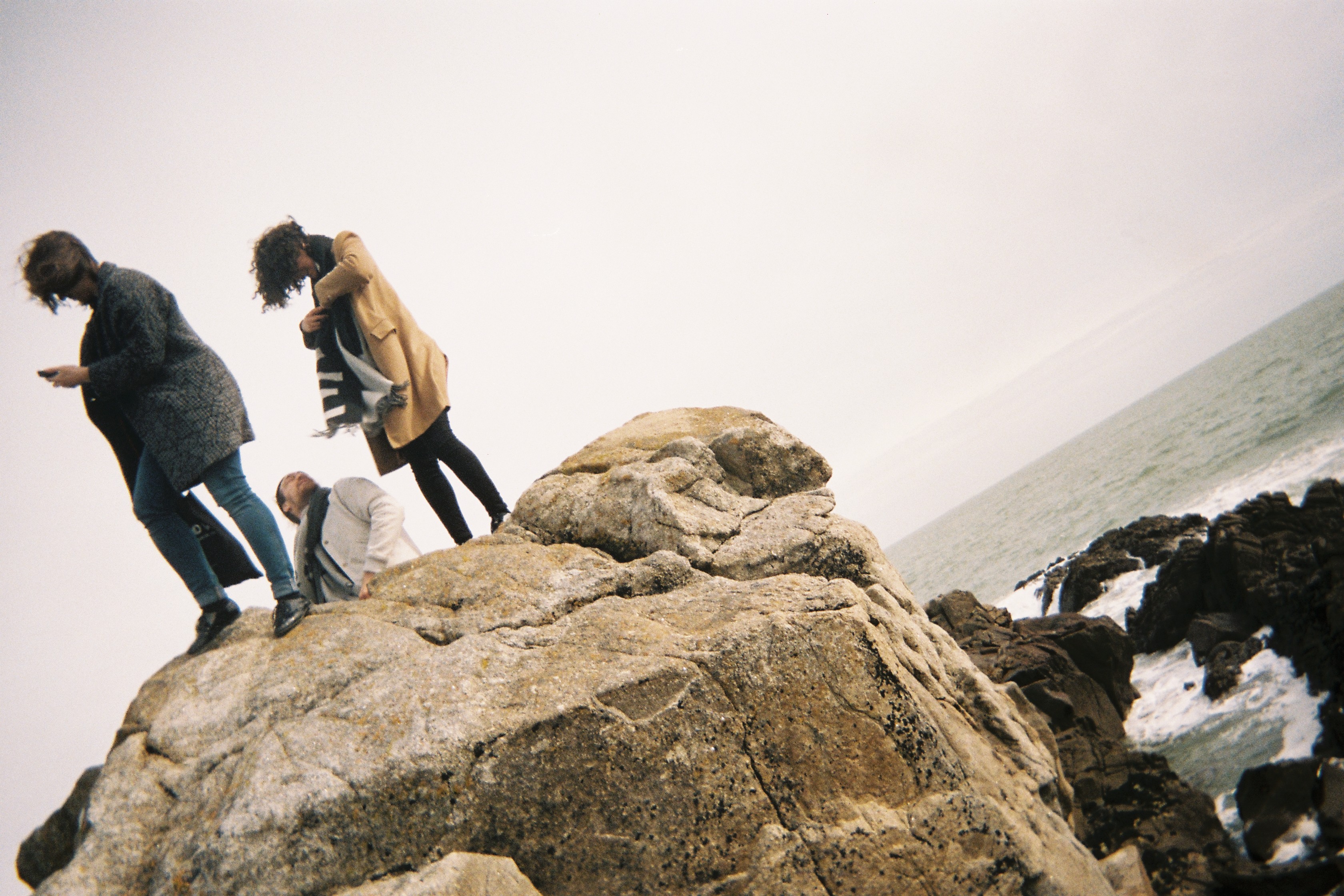 NOUS AVONS UN CERTAIN MODE DE VIE is my film and archive photographic project, created in 2010, which ended in 2016. 7 years of photography, 7 years of moments, 7 years of memories.
︎︎︎ Exhibitions
2015 - 2016


NAUCMDV.
︎︎︎ e-Commerce
2015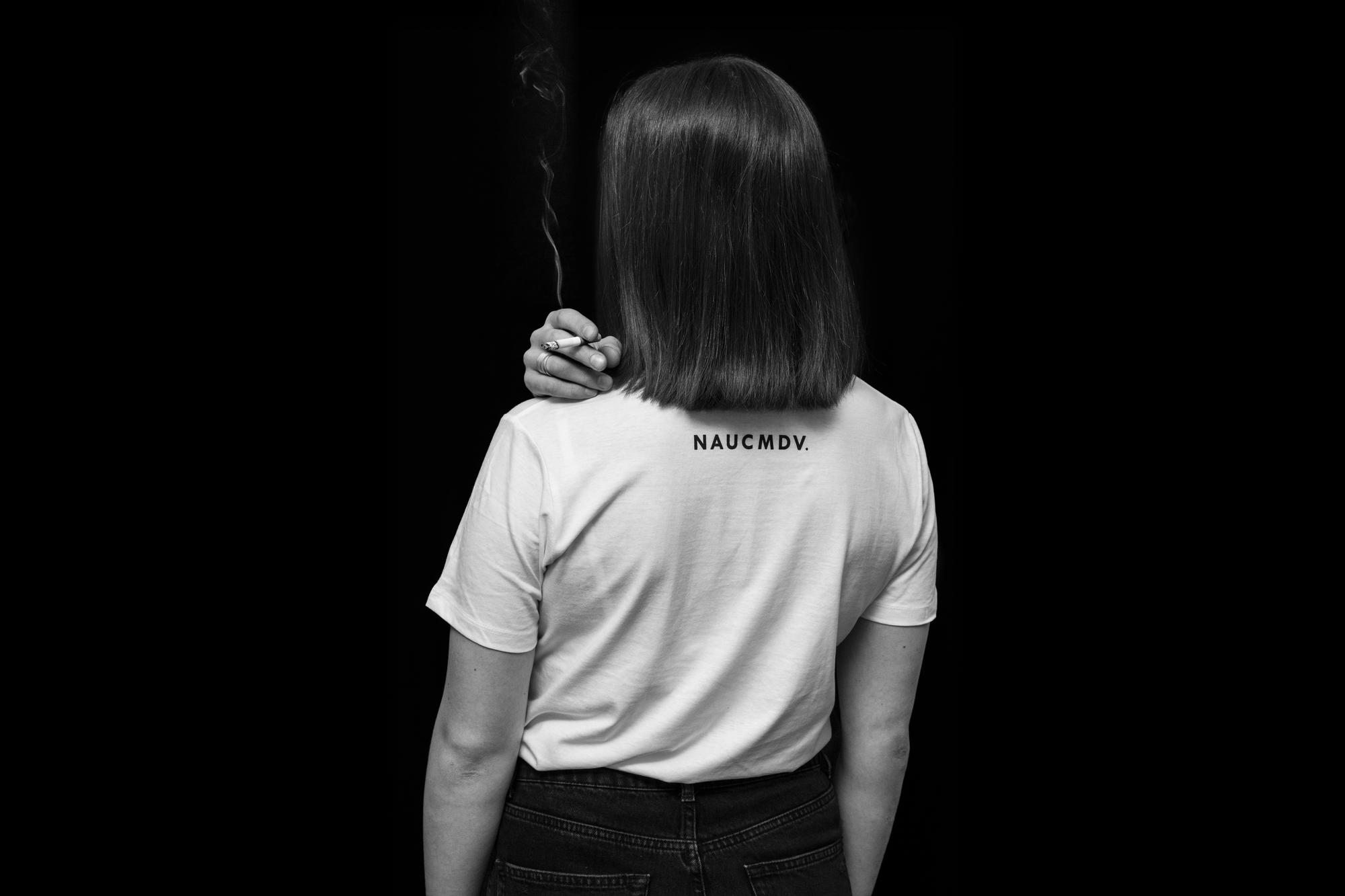 NAUCMDV. is the anagram of my photographic project NOUS AVONS UN CERTAIN MODE DE VIE.
NAUCMDV. offers T-shirts, unisex sweatshirts and totebags. Black and white, they refer to the photographic process of the negative, luminance and chrominance values reversed.
TRANOÏ
International Fashion Tradeshows
︎︎︎ Event
2012 - 2015
Four times a year, during Paris Fashion Week,
Tranoï takes place in prestigious locations and puts creativity and business together. More than a commercial gathering, Tranoï which literally means "between us" is an artistic platform with a stern selection of international premium designers, created for them to meet the most influential fashion ambassadors.
Organizing fashion tradeshows, Tranoï also puts together artistic installations, designers exhibitions, catwalk shows, parties and all sorts of events which arouse the dreams and desires inherent to fashion.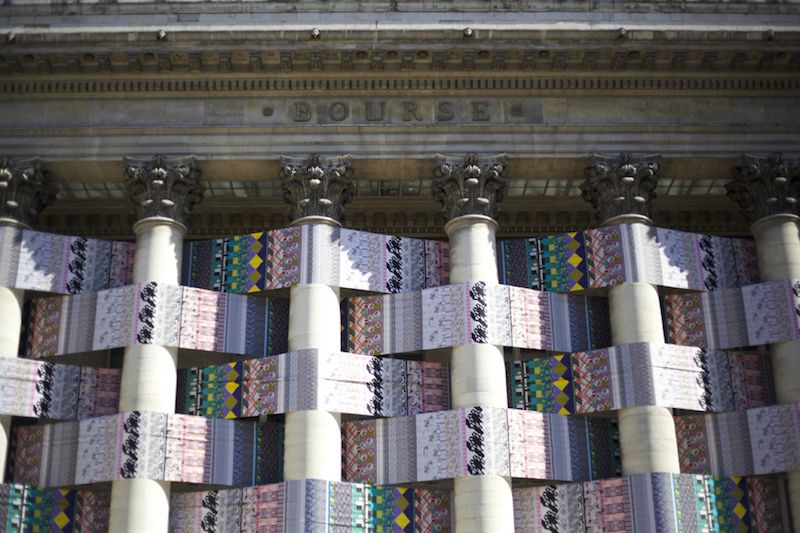 Kids love jetlag
︎︎︎ Photography
2011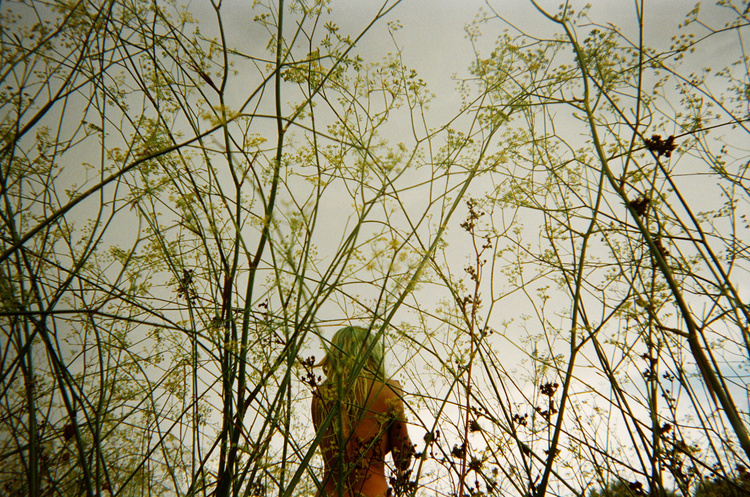 Kids Love Jetlag is a digital influence agency of Fred & Farid Group. A collective of digital creatives, attached to the digital ecosystem and experimenting with the tools and trends of their own universe. They work on monitoring, conversational analysis, launch campaigns, brand installation, content creation, activation and distribution and finally, retaining an audience.
For its launch in 2011, the agency proposed a film manifesto and associated photographs on surpassing oneself and the desire to excel.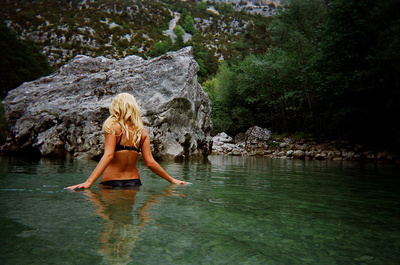 Jane + Serge = Charlotte
︎︎︎ Print
2010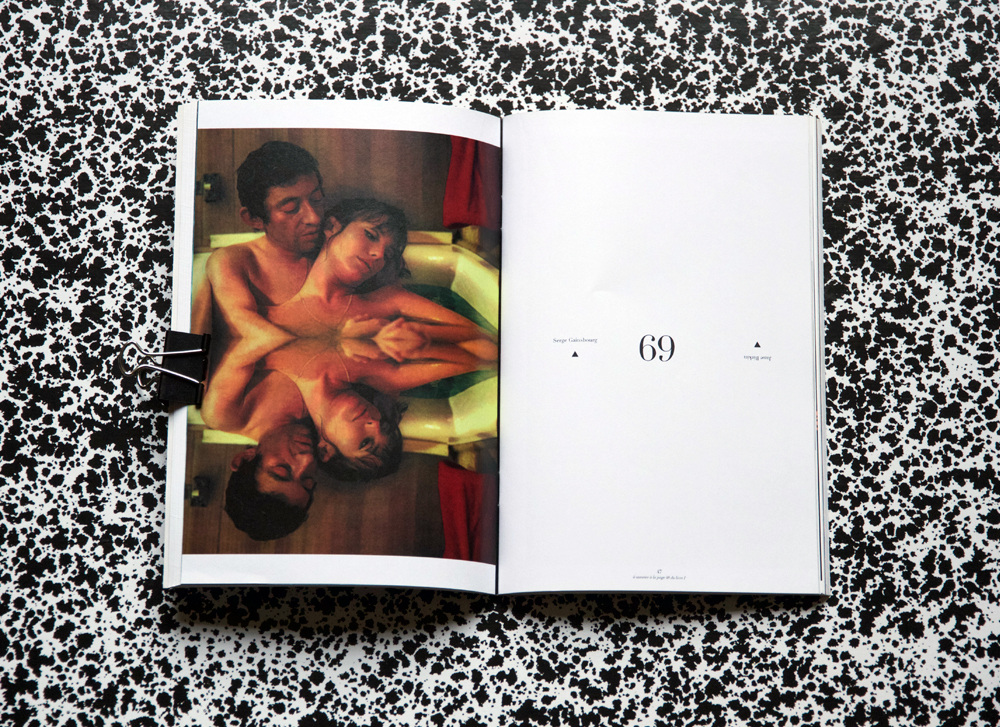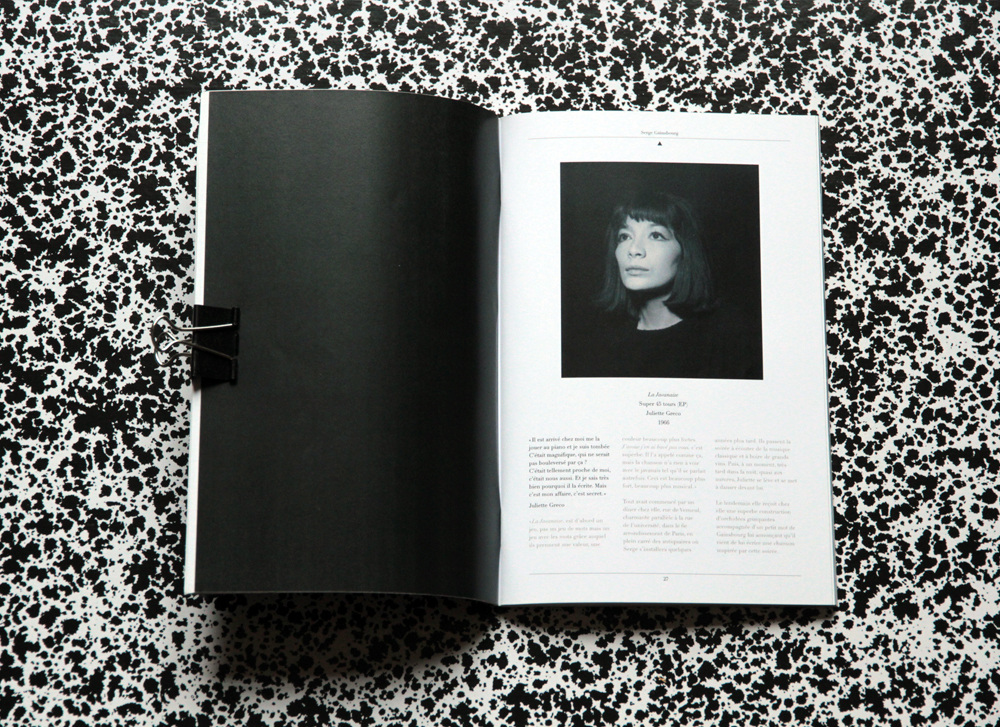 Diploma project 2010 on the family trio :
Jane Birkin, Serge Gainsbourg & Charlotte Gainsbourg.
The three editions are conceived as graphic biographies and form a triangular unit, based on Serge Gainsbourg's quote: ''
Je fume, je bois, je baise, triangle équilatéral.''
Each edition works by itself, but also takes on a double meaning, a mirror unit, creating and linking the three works.
Belle Campagne
︎︎︎ Photography
2010
Belle Campagne is the result of a country excursion, based on the theme of the fall/winter 2011-2012 collection of the brand KULTE in partnership with the inspiration blog ClickClk.
THTF's illustrators took advantage of these few days of walking to leave visual experiments on their tracks, in the heart of nature. It's a mix of moments of life, sharing, and good wine through various images photographed by me.
Halfway between photos memories and reportage.
Jacquart & Jacquart
2009
︎︎︎ Branding
J&J tries to answer the following problem:
How to make it accessible prestige ?

Accessibility goes through visibility and readability. Make it accessible prestige through information, offer all the culture of wine and champagne, give all the keys in order to taste, to appreciate this culture in therules of the art, guide the consumer at best.

Communication based solely on the typography and information and follows the procedure of put on the same level the essential information and anecdotal.

Nicolas Le Bec

2008
︎︎︎ Branding
Schizophrénie
2008
︎︎︎ Photography